NEW SPECIALS NOW AVAILABLE!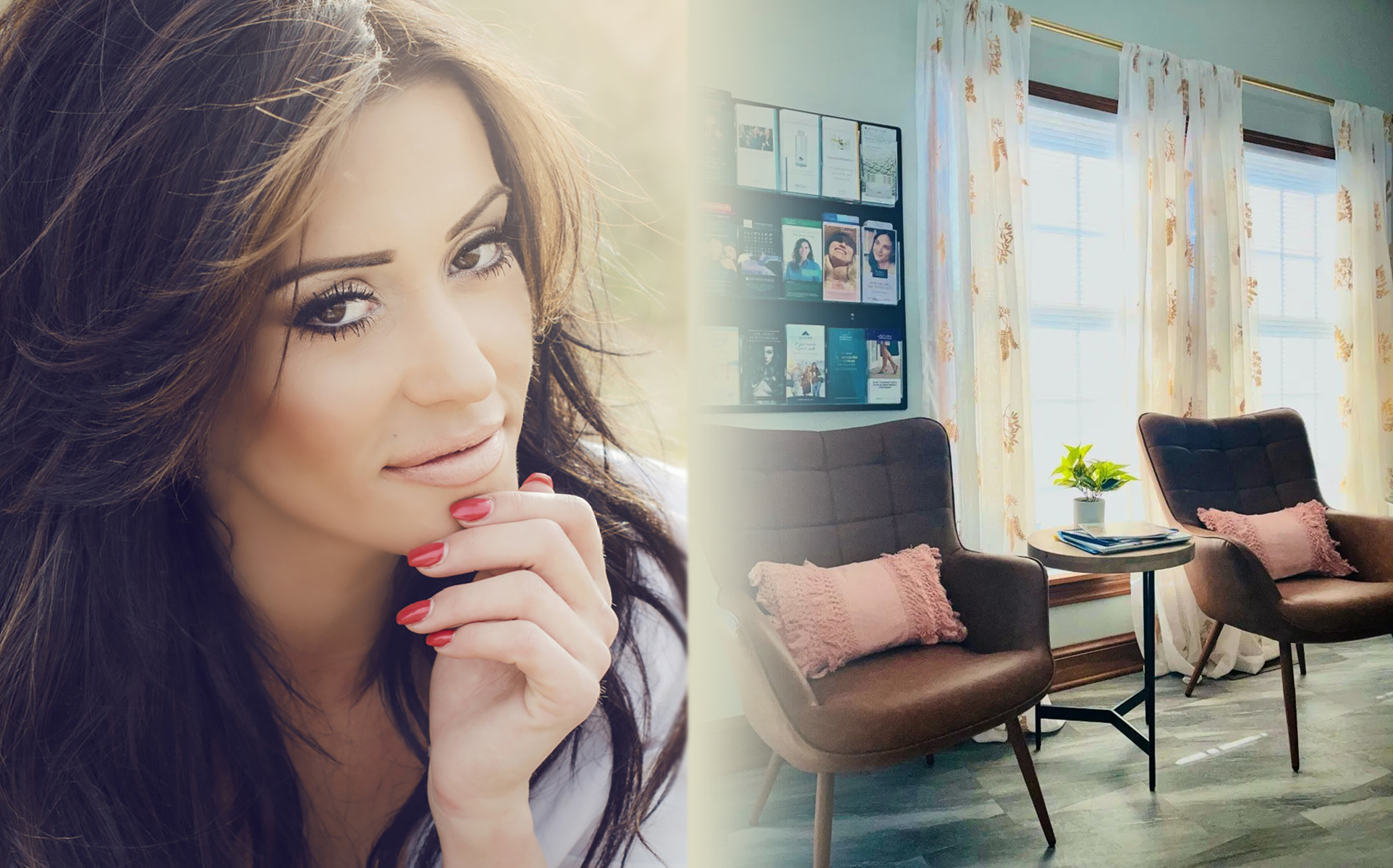 Medical Spa NP is a Full-Service Medical Aesthetics Practice in Lancaster, Ohio
---
The Medical Spa NP team has a wealth of training and experience that benefits patients with every non-surgical aesthetics treatment they offer.
There is a great deal of wisdom in the old saying that looking one's best leads to feeling one's best. Everyone has a unique natural beauty, and today's medical aesthetics services help enhance and accentuate that beauty.
From laser hair removal and body contouring to injectables, microneedling, PDO thread lifts, and laser skin treatments, the highly skilled professionals at Medical Spa NP offer the very latest in aesthetic medicine. They also provide medical weight loss programs and women's wellness treatments.
Patient education is a central part of the process. Treatment options are discussed in detail, enabling informed decisions. Patients who understand what to expect from their treatments have a higher degree of satisfaction, so team members work hard to explain the pros and cons of each potential path.
A great deal of effort went into recruiting some of the region's best medical professionals, support staff, and administrative staff. From the time they book an initial appointment through treatment and follow-up care, patients know they are in the best of hands.
Advancements in medical aesthetics technology have led to treatment options that were simply unimaginable a few short years ago. That access to choose is a good thing, but it can also feel overwhelming.
The team at Medical Spa NP is always here to help patients outline their treatment goals and find the options best suited to their needs. They take great pride in creating an environment that is welcoming, inclusive, and free from judgment or bias.
To learn more about the Medical Spa NP team and their approach to medical aesthetics, come in for a one-on-one consultation and a discussion of treatment options. Call to schedule your appointment today.
BEFORE & AFTER
PHOTO GALLERY
View before-and-after pictures of real patients. See why our patients are happy with their results.
---