Benefits of Getting a Massage
What Are the Benefits of Getting a Massage In Lancaster, Ohio?
Lancaster, Ohio, is the home of several massage therapists that provide various services such as leg massages, back massages, aromatherapy, and reflexology. Massage therapy can help reduce chronic pain and tightness in your muscles and joints. Many people have experienced the healing power of massage therapy. Massage therapy has been used for thousands of years to help treat various types of ailments and to provide relaxation.
Benefits of Getting a Massage In Lancaster, Ohio
1: Pain Relief & Relaxation
Pain can ruin your life and prevent you from being able to do the things you love. By receiving a massage, you will feel much more relaxed and refreshed. By relaxing, your muscles and joints will not have as much pressure on them as they usually would. That will help ensure they are not as stiff and sore when you wake up.
2: Immunity Boosting
People who take part in regular massages tend to be healthier than those who do not regularly receive massages. Massage therapists in Lancaster, Ohio, are experts in providing massage therapy. They can use pressure to help break down toxins in your body and free up blocked passageways so that your body's natural healing processes can work better.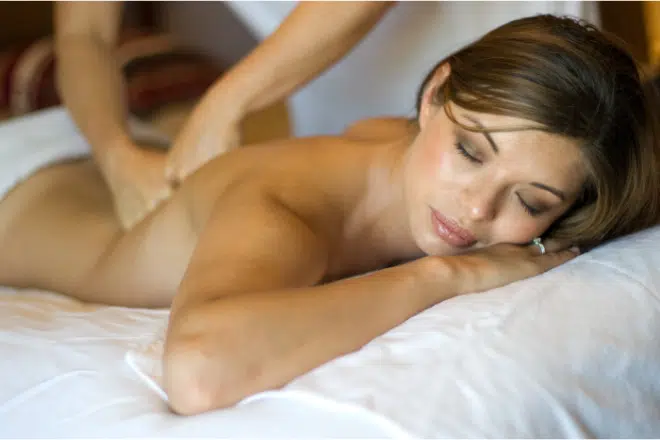 3: Relieves Stress
There are a lot of people who suffer from stress-related disorders like anxiety or depression. When you receive a massage, it will help relieve all the stress built up in your mind and body over time. It will help you regain feeling good and take care of yourself.
4: Improves Circulation
Massages are known for improving your circulation to both the muscles and the brain. By performing a massage, you can increase the amount of oxygen sent to your body's muscles. Massages also help increase brain circulation, allowing people to feel much more relaxed and refreshed.
5: Builds More Muscle
Massages are known for breaking down knots in your muscles and helping you to release tension. By getting a massage, you can build up your muscle strength, have better flexibility, and have less risk of injury from muscle strain or spasms. The massage will help you stretch out your muscles and eliminate any built-up tension that might be causing the muscles to contract.
6: Get Rid of Posture Problems
When you feel tense, the muscles in your back can become tight, and your posture may suffer. Those feeling pain in their back or neck after bending over a lot will benefit from a massage. By relaxing your muscles, you will be able to relieve some of the tension that is causing your posture problems.
Several benefits come from receiving massage therapy. By taking advantage of these benefits, you can have a more relaxing and healthy day at work or home. Your body will get better blood flow, which will help it work correctly. It is why people who undergo regular massages have better circulation and immune systems over time.